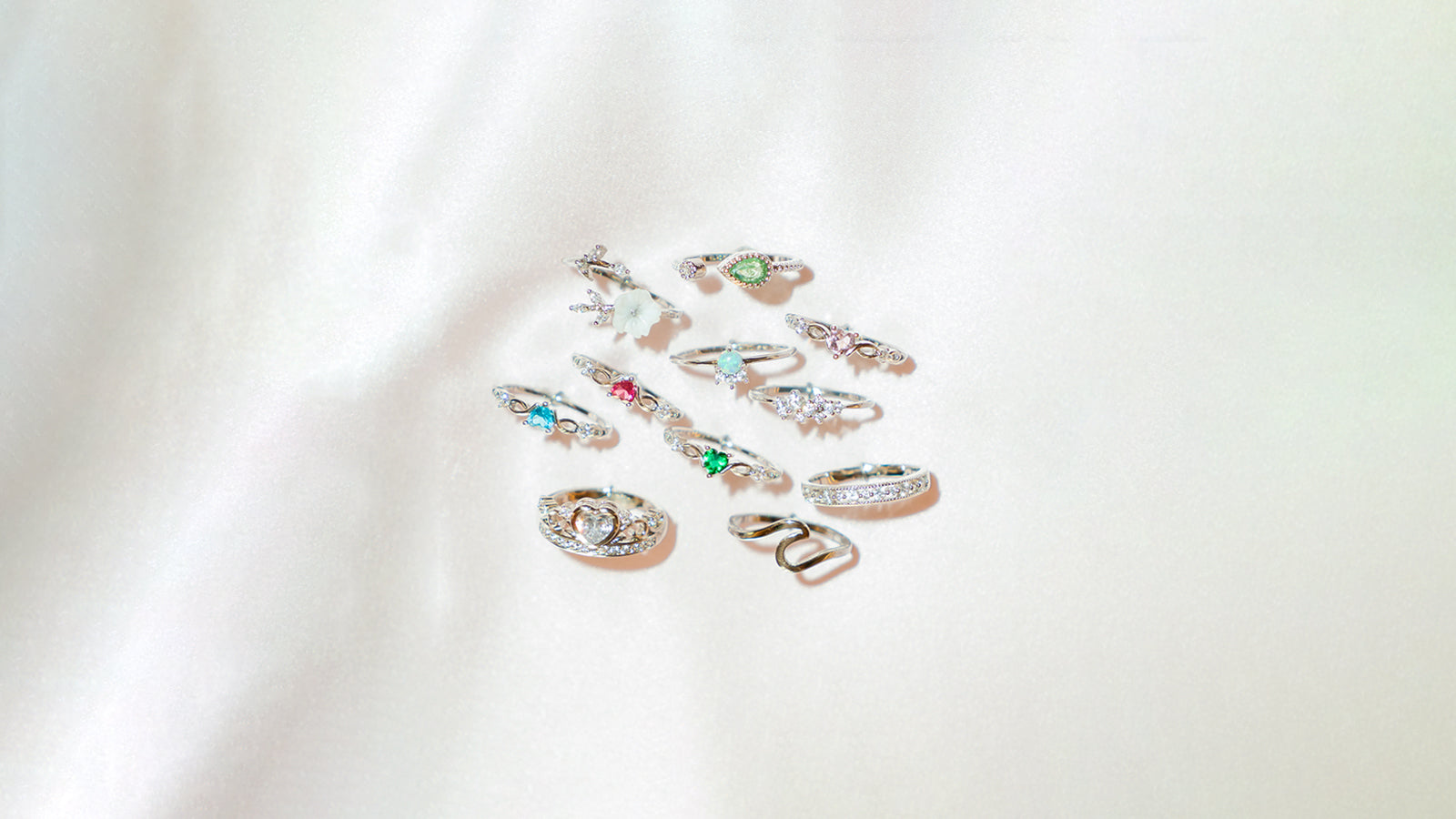 ✨ Everyday Jewelry ✨
Just imagine having new pieces to mix and match everyday, without all the markups. Here, you can build your everyday collection with as many pieces as your heart desires!
Over 40,000 5-Star Reviews!
★★★★★

Just received my order, super fast shipping, and the rings are super cute. Very happy with everything!

Ravin K.
★★★★★

Love my rings from NOW Jewelry! My collection already has over 11 pieces.

Miranda R.
★★★★★

The quality is really nice from here. This is my first order, but it won't be my last.

Nads P.
★★★★★

They're very well made, and you'll get many compliments. You can wear them with anything, and they'll look good. The toughest part is deciding which ones to get.

Darcy M.
★★★★★

These were everything that I ever wanted. I wear them all the time and never take them off.

Chitra L.